10-0! Let Us Help You Win!
Nov. 23, 2015
Dear Clients, Friends & Family of the Montgomery Law Firm and Panther Fans!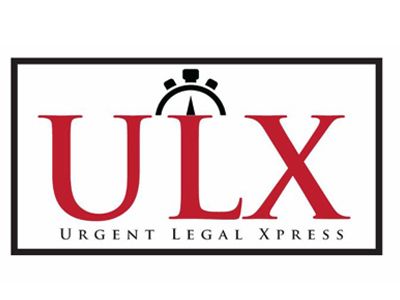 I am an avid football fan, which was my inspiration for the name of my newsletter. Monday Morning Lawyer is a metaphor for Monday Morning Quarterback. Join the winning team by using our newest flat fee program- Urgent Legal Xpress (ULX) to assist you with your expedited legal needs. ULX will not become a substitute for our full service firm, but will provide quick and easy service at flat rate pricing without a formal consultation. The types of services that are offered includes simple wills, powers of attorney, health care power of attorney, mini consultations (30 minutes), contract review (up to 5 pages), business incorporations, traffic tickets (1-2 violations) and other limited matters for representation. Outstanding legal services with convenient access for people "on the go"!
Learn more by calling our firm today at (704) 312-7360 to speak to one of our ULX specialists who can assist you.
"We want to meet clients just where they are"
---
Q & A with Eric A. Montgomery, Esq.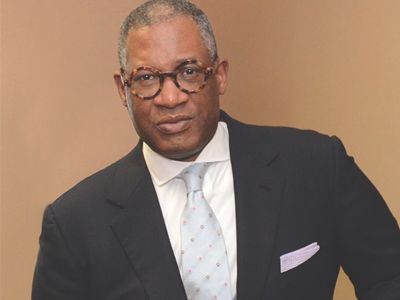 I was terminated today via a phone call on my personal cell instead of work phone for "ongoing performance issues" I have never received any warnings in my year with the company.
In NC, the Employment at Will doctrine governs most situations, which means you can be terminated for any reason as long as there is no evidence of discrimination. It does not matter what phone you were called on or the fact you have not had any write ups in a year.
Please contact The Montgomery Law Firm today at (704) 312-7360 or info@themlawfirm.com to assist you with your legal needs in the following areas:
Employment Law (EEOC claims/wrongful termination/discrimination/unemployment hearings/severance negotiations)
Personal Injury Law (insurance claims/automobile accidents)

Business Law (civil litigation/contract formation and review/business formation/dispute resolution/trademark/business strategy)

Estate Planning (wills/trusts/power of attorney/healthcare power of attorney)
The Montgomery Law Firm wishes each of you a safe and wonderful
Thanksgiving Holiday!