Why 8 is Great!
Nov. 7, 2016
Take Action!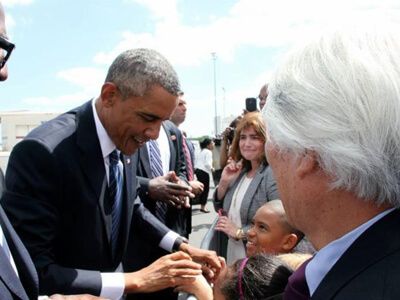 Every four years we the people decide what person will become the chief representative of our country and of our state. We also make decisions as to who will sit on judicial benches, who will become federal and state legislators, and who will serve as city council members and county commissioners. We also vote to decide on whether to tax ourselves and whether to create bonds to pay for programs to better our communities. With all of the important events and things that are associated with voting, it is incomprehensible when I hear people say they are not going to vote.
The founders of this country established a Democracy to ensure that the will of the people prevails and not the whims of a person/dictator, or emperor. As a history buff, I often use information that is right in front of us to highlight this issue. There are 27 amendments to the US Constitution...eight of the amendments or 30% of them address voting issues. This fact alone should make everyone "wake up" and go vote. Exercise your right, fulfill the meaning of a democratic society and help change the landscape for a brighter future.
Click below for the list...
8 US Constitutional Amendments on Voting Rights
- #OneCharlotte!
(Photo - President Obama with Montgomery children - 2014)
---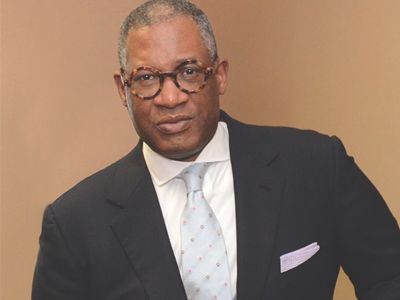 Q: I am going to vote for the first time on Tuesday. Will I need to present my drivers license or some type of photo ID when I go to my voting precinct?

A: No. There was an attempt to change the laws by requiring one to show a photo ID when voting. The courts struck that provision down. The board of elections will verify your identification through a series of questions to authenticate you and your vote.

Tell us what legal issues you want the Monday Morning Lawyer to discuss next? Send your thoughts to info@theMLawfirm.com.
Call us today to get your Estate Plan (Will, Power of Attorney, Health Care Directive) put in place to protect your loved ones!

Please contact The Montgomery Law Firm today at (704) 312-7360 or info@themlawfirm.com to assist you with your legal needs in the following areas:
Employment Law (EEOC claims|wrongful termination|discrimination|unemployment hearings|severance negotiations)

Personal Injury Law (insurance claims|automobile accidents)

Business Law (civil litigation|contract formation and review|business formation|dispute resolution/trademark|business strategy)

Estate Planning (wills|trusts|power of attorney|healthcare power of attorney| secure document storage)

Fashion Law (strategic fashion planning & development, seminars on issues of interest to fashion community, fashion employment practices, fashion trademark licensing)
Our latest concept: Urgent Legal Xpress (ULX)

"Meeting clients just where theyare".