I Put On For My City
Sept. 20, 2019
Dear Loyal Panther Fans, Clients, Friends and Family!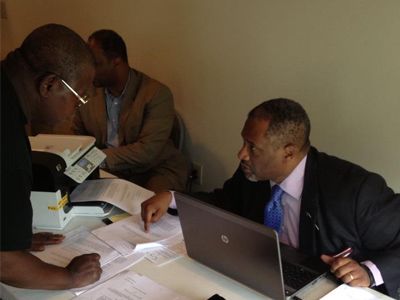 I learned something new from a client's concert that I attended recently. Although, we were probably 30 years a part we were in sync with his hit song..."I Put On For My City"! When you give back...you put on for your city!
This Friday, March 4, 2016 the NC Bar Association will sponsor it's 9th annual "4All Lawyer Service Day". This is when lawyers across the state of NC join forces to answer your legal questions at call centers throughout NC...."sweet"! Now don't call us if you have a traffic ticket in Raleigh, contempt of court in Burlington, missed child support in Greensboro and a DUI in Charlotte...all on the same day! We can't work miracles in such a short period of time! Be reasonable and patient and you can get your questions answered. See link http://tinyurl.com/NC4All16 for additional information.
Beginning next month, The Montgomery Firm will continue to " put on for it's city" by offering Skype legal consultations and discussions. Please send us your legal questions ahead of time, along with your phone and email contact information. Your participation is highly recommended and encouraged....this is fun, innovative and convenient! ( Photo from one of the firm's free will clinics at a local church).
The Montgomery Law Firm, revolutionizing the legal industry. Call us today! (704) 312-7360
---
Q & A with Eric A. Montgomery, Esq.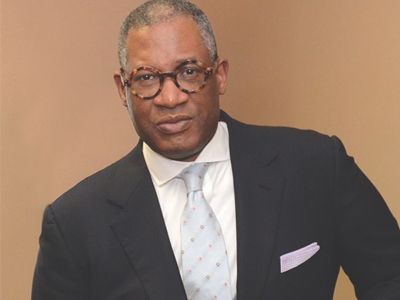 Q: The house that I currently rent was damaged in a storm and my family had to stay in a hotel for 2 days. Are we still obligated to pay the rent for the entire month?
A: When in doubt, pay your rent! Typically you are obligated to pay rent unless your lease outlines those situations that addresses these matters. Call us at The Montgomery Law Firm if you need to have a landlord - tenant case reviewed for consideration.

Tell us what legal issues you want the Monday Morning Lawyer to discuss next? Send your thoughts to info@theMLawfirm.com.


Please contact The Montgomery Law Firm today at (704) 312-7360 or info@themlawfirm.com to assist you with your legal needs in the following areas:
Employment Law (EEOC claims|wrongful termination|discrimination|unemployment hearings|severance negotiations)

Personal Injury Law (insurance claims|automobile accidents)

Business Law (civil litigation|contract formation and review|business formation|dispute resolution/trademark|business strategy)

Estate Planning (wills|trusts|power of attorney|healthcare power of attorney| secure document storage)

Fashion Law (strategic fashion planning & development, seminars on issues of interest to fashion community, fashion employment practices, fashion trademark licensing)
Please call us to use our firm's newest concept - Urgent Legal Xpress!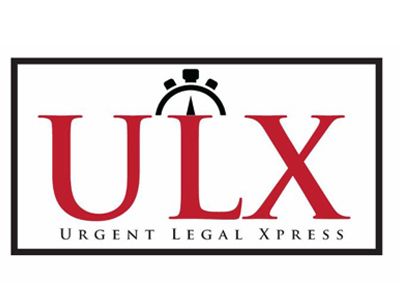 "Meeting clients just where they are"