Bentley, BMW & Benz
Feb. 15, 2015
Dear Loyal Panther Fans, Clients, Friends and Family!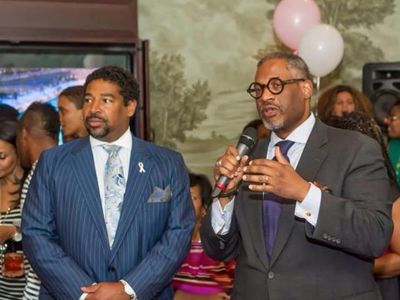 With over 1000 views every Monday morning, I want to say thank you for reading the Monday Morning Lawyer! This has been a valuable tool in providing legal education and information to each of you. Just yesterday, I was told that a law professor used my newsletter as a tool to teach his students, therefore although my jaw dropping subject lines may be a bit unconventional, I really take my content serious!
It's CIAA in two weeks ya'll! Over 100,000 visitors come to Charlotte for one of the biggest sporting events in the world...cha-ching. As promised, I mentioned in a previous newsletter that I would revisit this subject. After speaking with my law partner, Darren Haley a criminal defense lawyer of over 2o years (pictured above with yours truly), he thought it would be apropos to discuss a CIAA Legal Protocol.Here are some tidbits of information to keep you out of my office during/after CIAA:
Police look for erratic behavior while driving (obey all traffic laws!)

No loud music (I like Jeezy too, but avoid being an easy target)

No hanging out of windows and sunroofs (you will surely be sitting in my office!)

If you see a situation happening, don't walk into it...walk away from it. Did you know that you can be charged if you are in the radius of a situation involving a police officer?

Do basic maintenance on your three B's before driving to town..Bentley, BMW and Benz. Check your rear lights, make sure your license tag is current, and your drivers license is not expired. Traffic stops account for the largest number of arrest during an event of this magnitude!

Know the concealed and open carry laws of each state you are traveling through. What may be a proper way to transport a firearm in Virginia is illegal in North Carolina. So if you must carry, know the law where you are to prevent a tragic incident.
Nevertheless, remember the Montgomery Law Firm if you should need our services during or after CIAA. Enjoy your stay in our beautiful city!
The Montgomery Law Firm, revolutionizing the legal industry. Call us today! 704-749-3135
---
Q & A with Eric A. Montgomery, Esq.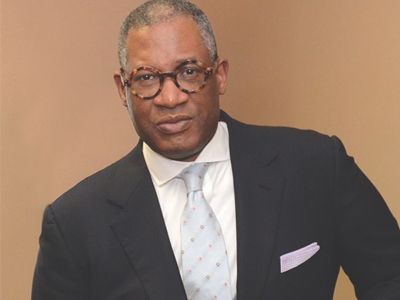 Q: If I am stopped during CIAA for a traffic stop and a police officer wants to search my vehicle for no apparent reason, should I consent?
A: You can say no, but if the officer has probable cause due to the smell of alcohol, marijuana or running a stop light they can search your vehicle . However, call us at The Montgomery Law Firm if you need additional help during these moments.

Tell us what legal issues you want the Monday Morning Lawyer to discuss next? Send your thoughts to info@theMLawfirm.com.


Please contact The Montgomery Law Firm today at 704-749-3135 or info@themlawfirm.com to assist you with your legal needs in the following areas:
Employment Law (EEOC claims|wrongful termination|discrimination|unemployment hearings|severance negotiations)

Personal Injury Law (insurance claims|automobile accidents)

Business Law (civil litigation|contract formation and review|business formation|dispute resolution/trademark|business strategy)

Estate Planning (wills|trusts|power of attorney|healthcare power of attorney| secure document storage)

Fashion Law (strategic fashion planning & development, seminars on issues of interest to fashion community, fashion employment practices, fashion trademark licensing)
Please call us to use our firm's newest concept - Urgent Legal Xpress!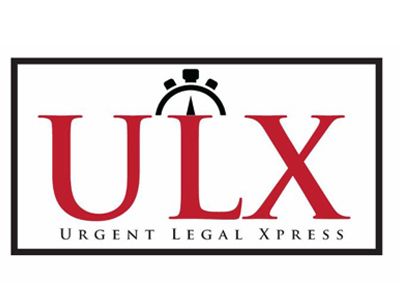 "Meeting clients just where they are"