David & Goliath
Oct. 10, 2016
David vs Goliath
As a training exercise, the fire department burned down a house in my neighborhood. I later found out that the forty year old home was now in a flood zone and therefore would be demolished anyway. I can't help but talk about floods, especially after this past week's deluge of rainfall that crippled our city, the Caribbean island of Haiti, along with other southern cities in the path of Hurricane Matthew. Understanding what steps to take with insurers and other third parties during the aftermath of a bad storm or hurricane is just like David vs Goliath. It's complex and difficult to understand. Here are a few items to remember:
1.Act quickly. Never procrastinate.
2.Call your insurance company immediately.
3.Have a trusted roofing company, electrician and plumber on speed dial.
4.Contact an attorney if you need help in dealing with insurers. We can help!
5.Be prepared for the unpredictable by having a will in place.
Flooding is becoming more common today in our community due to climate change, fracking, environmental disasters and so on. You need to be prepared for these not so common events. It's important that you have the right team in place which includes an experienced attorney. Call The Montgomery Law Firm today!
---
Monday Morning Lawyer Q & A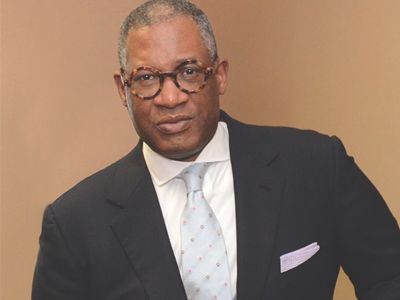 Q: I was never required to have flood insurance because my home was not in a flood zone when I purchased it 25 years ago. Due to extensive development in my neighborhood there is now flooding. After a recent hurricane, my entire home was under water and my insurance company will not compensate me because I did not have flood insurance. Do I have any recourse?
A: Possibly. The federal government implemented changes to mapping flood zones across the country. If changes were made to your area and you never received any notice from your insurance company that might give rise to a legal claim.
Tell us what legal issues you want the Monday Morning Lawyer to discuss next? Send your thoughts to info@theMLawfirm.com.
Call us today to get your Estate Plan (Will, Power of Attorney, Health Care Directive) put in place to protect your loved ones!
Please contact The Montgomery Law Firm today at (704) 312-7360 or info@themlawfirm.com to assist you with your legal needs in the following areas:
Employment Law (EEOC claims|wrongful termination|discrimination|unemployment hearings|severance negotiations)

Personal Injury Law (insurance claims|automobile accidents)

Business Law (civil litigation|contract formation and review|business formation|dispute resolution/trademark|business strategy)

Estate Planning (wills|trusts|power of attorney|healthcare power of attorney| secure document storage)

Fashion Law (strategic fashion planning & development, seminars on issues of interest to fashion community, fashion employment practices, fashion trademark licensing)
Our latest concept: Urgent Legal Xpress (ULX)
"Meeting clients just where theyare".