Don't Be a Troglodyte!
Jan. 4, 2015
Dear Clients, Friends, Family and Fans of the 15-1 (should be 16-0) Carolina Panthers: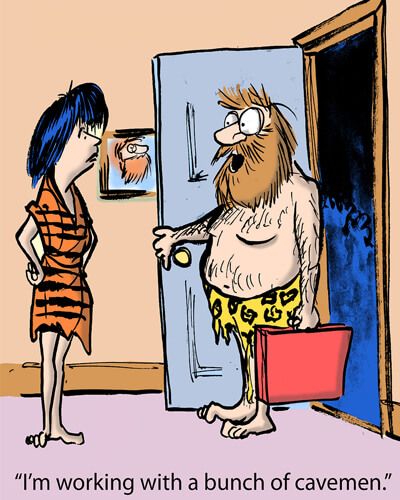 Just like the Panthers have evolved into a top NFL franchise, let The Montgomery Law Firm help prevent your business from becoming a Troglodyte! Evolve or become the next Blockbuster Video. The word troglodyte is translated from Greek meaning "he who dwells in caves" more commonly referred to in today's world as a hermit or recluse. In our law practice we frequently help business clients "get out of their caves" by offering the following services:1.Strategic solutions to help your business grow;
2.Advising your business on changing laws facing your industry;
3.Provide legal training for management on employment laws;
4. The importance of trademarking your brand; and
5.How 'bout calling our firm to review your leases, contracts and other agreements before you sign the dotted line...not afterwards!
Get from underneath your rock by calling The Montgomery Law Firm so that we can prevent you from becoming the next Troglodyte!
Contact us today at 704-749-3135!
Happy New Year from The Montgomery Law Firm!
---
Q & A with Eric A. Montgomery, Esq.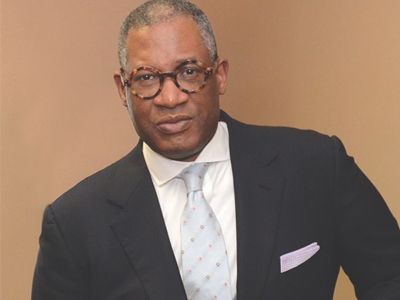 Q: For the past 5 years my business has been involved in a verbal agreement with a vendor and we now are involved in a major disagreement that might lead to litigation. Will the court find this verbal contract enforceable?
A: North Carolina courts have found that verbal contracts and agreements are enforceable. Even without a formal document in place courts will often decide which party will prevail based upon the practices and relationship between the parties during the time of the verbal understanding.
Please contact The Montgomery Law Firm today at 704-749-3135 or info@themlawfirm.com to assist you with your legal needs in the following areas:
Employment Law (EEOC claims|wrongful termination|discrimination|unemployment hearings|severance negotiations)

Personal Injury Law (insurance claims|automobile accidents)

Business Law (civil litigation|contract formation and review|business formation|dispute resolution/trademark|business strategy)

Estate Planning (wills|trusts|power of attorney|healthcare power of attorney| secure document storage)

Fashion Law (strategic fashion planning & development, seminars on issues of interest to fashion community, fashion employment practices, fashion trademark licensing)
Please call us to use our firm's newest concept - Urgent Legal Xpress!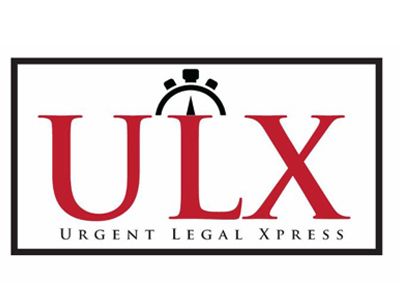 "We want to meet clients just where they are"