Dump Trump!
March 7, 2016
Dear Loyal Panther Fans, Clients, Friends and Family!
As of lately, I'm getting one question over and over again from potential clients. They know that I have the qualifications and credentials to practice law along with the relevant experience, but the one big question that I keep getting is...who are you? Will the real Donald Trump please come forward! When you roll back layers upon layers, who are you actually hiring to be your lawyer? I took the time to give you some insight as to who is The Monday Morning Lawyer via this attached video. Please review this very short video so that you can become familiar with who should be handling your next case! (My video production team was on vacation this weekend, so please forgive my authentic home video shot by my wife and kids...enjoy!)
Remember The Montgomery Law Firm if you should need our services!
The Montgomery Law Firm, revolutionizing the legal industry. Call us today! (704) 312-7360
---
Q & A with Eric A. Montgomery, Esq.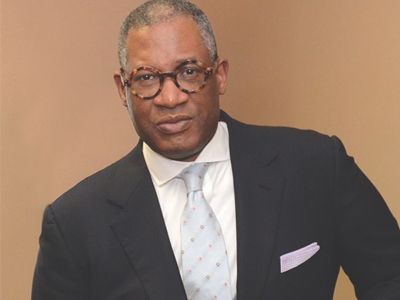 Q: My friend has a new concept, but does not know if he needs a copyright, trademark or patent. What is the difference between these concepts?
A: Copyright registration is used to protect original songs, works of art, literature and things of this nature . Trademark registration is used to protect a logo, a trade name for a business and similar matters. Patent registration refers to original inventions and processes that one creates. Contact The Montgomery Law Firm to assist you with basic intellectual property issues.Tell us what legal issues you want the Monday Morning Lawyer to discuss next? Send your thoughts to info@theMLawfirm.com.
Please contact The Montgomery Law Firm today at (704) 312-7360 or info@themlawfirm.com to assist you with your legal needs in the following areas:
Employment Law (EEOC claims|wrongful termination|discrimination|unemployment hearings|severance negotiations)

Personal Injury Law (insurance claims|automobile accidents)

Business Law (civil litigation|contract formation and review|business formation|dispute resolution/trademark|business strategy)

Estate Planning (wills|trusts|power of attorney|healthcare power of attorney| secure document storage)

Fashion Law (strategic fashion planning & development, seminars on issues of interest to fashion community, fashion employment practices, fashion trademark licensing)
Please call us to use our firm's newest concept - Urgent Legal Xpress!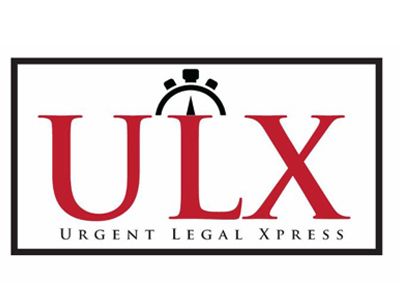 "Meeting clients just where they are"