Dear Clients, Friends, Family & Panther Fans: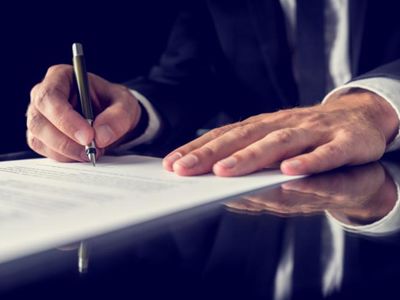 I told you that Clemson and the Panthers would have some really tough games this weekend, but just like The Montgomery Law Firm - being prepared wins in the end! I continue to stress the importance of having a will or healthcare power of attorney because I see the problems that families have when these important documents are absent. According to Martindale-Hubbell, only 1 in 3 African American adults and 1 in 4 Hispanic American adults have wills compared to more than half of white Americans who have wills.
The reasons that I hear from my clients for not having a will are as farfetched as you can imagine. Comments like: "I'll die soon if I create a will" or "I don't have any assets" or simply "I don't plan to die anytime soon".....really? I don't mean to scare you, but I want to scare you! Protect your family with a will. If you have a spouse, partner, children, siblings, loans, own a car or home, then you need a will! A will is more so about your survivors than it is about you! Call The Montgomery Law Firm today to receive our special holiday will package! Make sure we are on your holiday wish list! Contact us today at (704) 312-7360!
---
Q & A with Eric A. Montgomery, Esq.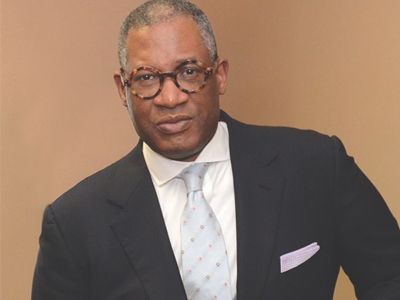 Q: I started with a company as a 1099 contractor. During the interview I was told they don't care when I come in or leave, etc. I've been there for two years now, and built a substantial income. The company is now demanding that I be on time, attend mandatory meetings and have implemented a mandatory dress code. Am I a contractor or an employee?
A: If you are being told when report to work, what to wear, and you use the company's tools or equipment then you are probably not a contractor but an employee.
Please contact The Montgomery Law Firm today at (704) 312-7360 or info@themlawfirm.com to assist you with your legal needs in the following areas:
Employment Law(EEOC claims|wrongful termination|discrimination|unemployment hearings|severance negotiations)

Personal Injury Law (insurance claims|automobile accidents)

Business Law (civil litigation|contract formation and review|business formation|dispute resolution/trademark|business strategy)

Estate Planning (wills|trusts|power of attorney|healthcare power of attorney)
Please call us to use our firm's newest concept - Urgent Legal Xpress!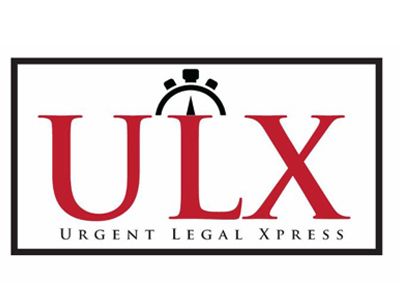 "We want to meet clients just where they are"