It's A New Sheriff in Town
April 4, 2016
Dear Tarheel Fans, Clients, Friends and Family!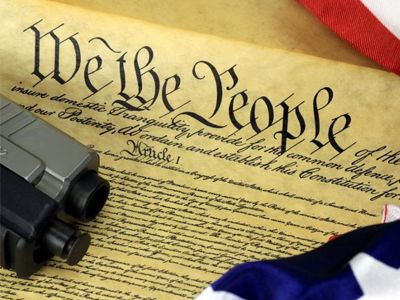 North Carolina is in news again! Last week our governor and the lawmakers of the majority party "snuck" and signed an anti-discriminatory controversial bill into law. On March 8th, the U.S. Fourth Circuit Court of Appeals (covering NC, SC, MD, VA and WV) overturned a case that will now allow felons the right to own and carry guns again under limited circumstances. This came about after convicted felon, Arnold Burleson was given a mandatory 15-year sentence for possession of a firearm despite after having his civil rights restored more than 20 years ago!
I spend a lot of time each week letting you know what we are capable of doing here at The Montgomery Law Firm. I feel it is as equally important that we provide information and education specifically about how our local and state lawmaker's decisions may directly impact your lives. These laws, sometimes inconspicuous and passed at the blink of an eye (like the recent HB2 bill) can affect how we will handle your case! A legal scholar once asked a group of lawyers, "how many of you think that you are being paid because of your time? After most of the room raised their hand, he firmly said, "no, lawyers are paid because of their knowledge"! If you feel that your civil rights have been violated or you simply want a knowledgeable lawyer to review your case, call us today at The Montgomery Law Firm.Call The Montgomery Law Firm today to get assistance with your important legal issues. Let us do a quick 15 minute analysis of your case for only $75 through our newest concept, Urgent Legal Xpress. Just call us at (704) 312-7360 and ask for a ULX Review!
The Montgomery Law Firm, revolutionizing the legal industry. Call us today! (704) 312-7360
---
Q & A with Eric A. Montgomery, Esq.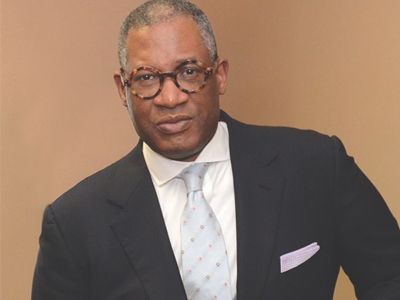 Q: I used to work for a tax preparation business as a tax preparer for over 10 years. In December I left to start my new business before the tax season started. Is it permissible to call my clients at my old job to let them know?
A: It depends. If you signed a contract that contained any non-compete or non-solicitation language in it during the time you worked at your former job, they might be able to bring a breach of contract claim against you. Call us at The Montgomery Law Firm if you need to have these types of claims reviewed for consideration. We have over 25 years experience in this area of the law.
Tell us what legal issues you want the Monday Morning Lawyer to discuss next? Send your thoughts to info@theMLawfirm.com.
Please contact The Montgomery Law Firm today at (704) 312-7360 or info@themlawfirm.com to assist you with your legal needs in the following areas:
Employment Law (EEOC claims|wrongful termination|discrimination|unemployment hearings|severance negotiations)

Personal Injury Law (insurance claims|automobile accidents)

Business Law (civil litigation|contract formation and review|business formation|dispute resolution/trademark|business strategy)

Estate Planning (wills|trusts|power of attorney|healthcare power of attorney| secure document storage)

Fashion Law (strategic fashion planning & development, seminars on issues of interest to fashion community, fashion employment practices, fashion trademark licensing)
Please call us to use our firm's newest concept - Urgent Legal Xpress!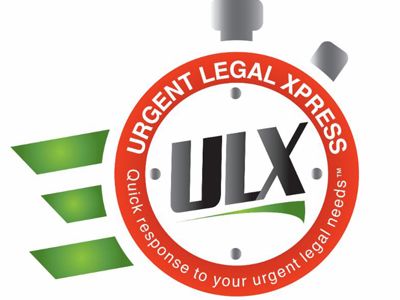 "Meeting clients just where they are"