Jinx, You Owe Me a Soda
March 14, 2016
Dear Tarheel Fans, Clients, Friends and Family!
When I heard my children's voices elevate in loud chatter as they scooted into my car and simultaneously said the same thing, I realized how rusty I was when it comes to childhood banter. I figured I needed a refresher when I had to ask my son what it means to say, "jinx, you owe me a soda"? Apparently, this jinxing stuff is pretty serious stuff, just like a major child care issue facing our courts today. I have received enough calls from friends and clients to address this ineludible issue of a Children's Power of Attorney...officially called a Power of Attorney for Minors. When a third party needs to have parental rights to make educational, housing, financial and other important decisions for a child that belongs to someone else, then this is the important document you need! Please call The Montgomery Law Firm today to help you work through this challenging process with ease and professionalism.Got a burning legal question? Join us for our Skype Legal consultations coming up soon! Go sign up for Skype today!
The Montgomery Law Firm, revolutionizing the legal industry. Call us today! (704) 312-7360
---
Q & A with Eric A. Montgomery, Esq.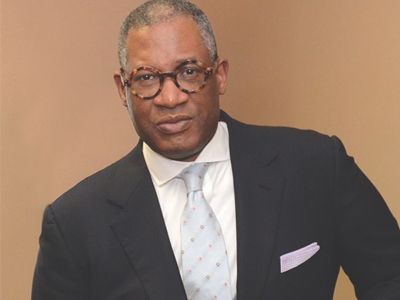 Q: My 75 year old father was recently admitted to the hospital and the doctor asked if he had a living will or health care directive. What is this?
A: A living will is also known as a healthcare directive or healthcare power of attorney (not to be confused with a power of attorney). A person will need this document when they are admitted to the hospital and cannot make decisions about their care for themselves. It gives another person, usually a family member the right, ability and power to make those important decisions about their medical care. Call us at The Montgomery Law Firm if you need to have a healthcare directive prepared for you and a loved one.
Tell us what legal issues you want the Monday Morning Lawyer to discuss next? Send your thoughts to info@theMLawfirm.com.
Please contact The Montgomery Law Firm today at (704) 312-7360 or info@themlawfirm.com to assist you with your legal needs in the following areas:
Employment Law (EEOC claims|wrongful termination|discrimination|unemployment hearings|severance negotiations)

Personal Injury Law (insurance claims|automobile accidents)

Business Law (civil litigation|contract formation and review|business formation|dispute resolution/trademark|business strategy)

Estate Planning (wills|trusts|power of attorney|healthcare power of attorney| secure document storage)

Fashion Law (strategic fashion planning & development, seminars on issues of interest to fashion community, fashion employment practices, fashion trademark licensing)
Please call us to use our firm's newest concept - Urgent Legal Xpress!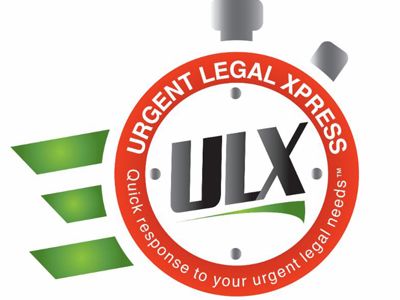 "Meeting clients just where they are"