Juju on That Beat
Oct. 31, 2016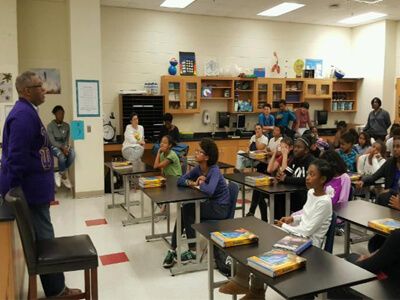 Piedmont Middle School is a Charlotte-Mecklenburg School that certainly understands community service. I had the distinct opportunity to participate in their annual "Cardboard Camp-Out" where students actually spent the night outside in cardboard boxes just like the many homeless individuals in our community. They do this to bring awareness to the issue of homelessness in Charlotte. What better way to begin addressing this problem by literally spending time sleeping in a manner like those without a home in our community.
The compassion, empathy and awareness that these students had was totally fascinating to me. They had a wide range of opinions when it came to the recent protests here in Charlotte, and they even talked about the effects of the news media...and here I am thinking that all they know is technology and how to Juju on that beat...the latest dance craze!
I wanted to take this time to emphasize this event because if we are committed to making this community better, we need to be certain to get the perspective of the future leaders of our community. They bring an insight and wisdom far beyond their age. #OneCharlotte.
---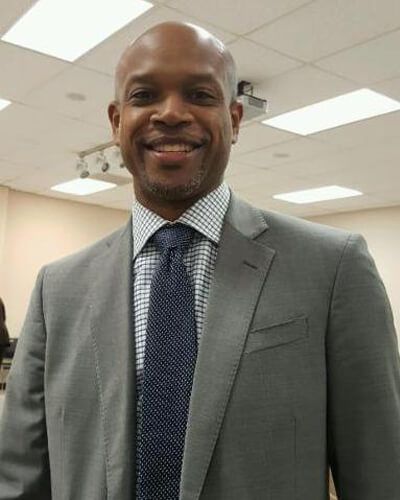 For today's edition of the Monday Morning Lawyer we are featuring the Hon. Vince Rozier, Wake County District Court Judge currently a candidate for the North Carolina Court of Appeals. Our firm is hosting a Meet & Greet Fundraiser on Tuesday, November 1, 2016 at our office located at 6135 Park South Drive, Suite 510, Charlotte, NC from 6:00 pm until 7:30 pm. It would be an honor if you can join us!

Call us today to get your Estate Plan (Will, Power of Attorney, Health Care Directive) put in place to protect your loved ones!

Please contact The Montgomery Law Firm today at 704-749-3135 or info@themlawfirm.com to assist you with your legal needs in the following areas:
Employment Law (EEOC claims|wrongful termination|discrimination|unemployment hearings|severance negotiations)

Personal Injury Law (insurance claims|automobile accidents)

Business Law (civil litigation|contract formation and review|business formation|dispute resolution/trademark|business strategy)

Estate Planning (wills|trusts|power of attorney|healthcare power of attorney| secure document storage)

Fashion Law (strategic fashion planning & development, seminars on issues of interest to fashion community, fashion employment practices, fashion trademark licensing)

Our latest concept: Urgent Legal Xpress (ULX)

"Meeting clients just where they are".