Real Sneaky
Jan. 18, 2015
Dear Clients, Friends, Family and Fans of the NFC Championship bound Carolina Panthers:
Today we celebrate two great events - a great Panthers victory and Dr. Martin Luther King's birthday celebration. Dr. King's birthday reminds me of why I chose to become an attorney with a passion of helping others. I grew up watching the impact of Dr. Martin Luther King and received an even more organic experience by watching a friend and neighbor of my family, and my mentor, the late Attorney Julius Chambers. In my opinion, he was arguably one of the greatest civil rights attorneys this nation has ever seen. Through his tireless efforts, he kept Dr. King's legacy alive by conquering injustices at the United States Supreme Court. He won every case he argued before the highest court of this land. Even as a small boy, I remember when his home was bombed and the chilling effect that ran through my neighborhood.
At The Montgomery Law Firm, we too fight tirelessly and passionately for the civil rights of our clients. I am aware of a case where a company put out a hiring notice and one of the main criteria was "must be a digital native" - code word for "no old folks" wanted - real sneaky! The Montgomery Law promises to help keep Dr. King's dream alive by fighting for your civil rights! Keep the Dream Alive - Happy MLK Day! (Photo credit - Peter Cole)
The Montgomery Law Firm, revolutionizing the legal industry! Call us today, 704-749-3135
---
Q & A with Eric A. Montgomery, Esq.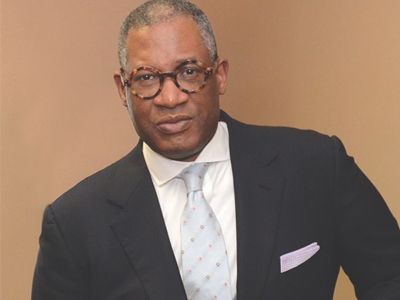 Q: I just received my Right to Sue letter from the EEOC. Does this mean I have a valid case of discrimination against my employer? How long do I have to file a lawsuit?
A: The receipt of a Right To Sue letter does not necessarily mean one has a valid case. The EEOC issues this letter once a case investigation concludes. That conclusion can mean either a finding of discrimination or a no-finding of discrimination. Once this letter is sent, one has 90 days to file a lawsuit in most situations. However it is highly advisable to contact an experienced employment law attorney to properly assess your situation.
Please contact The Montgomery Law Firm today at 704-749-3135 or info@themlawfirm.com to assist you with your legal needs in the following areas:
Employment Law (EEOC claims|wrongful termination|discrimination|unemployment hearings|severance negotiations)

Personal Injury Law (insurance claims|automobile accidents)

Business Law (civil litigation|contract formation and review|business formation|dispute resolution/trademark|business strategy)

Estate Planning (wills|trusts|power of attorney|healthcare power of attorney| secure document storage)

Fashion Law (strategic fashion planning & development, seminars on issues of interest to fashion community, fashion employment practices, fashion trademark licensing)
Please call us to use our firm's newest concept - Urgent Legal Xpress!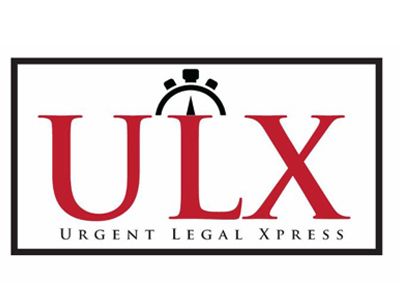 "We want to meet clients just where they are"