Shoulda, Coulda, Woulda
Nov. 30, 2015
Dear Clients, Friends & Family of the Montgomery Law Firm and Panther Fans!
Every Monday morning, football fans around the world gather on the couch in their living rooms or around coffee stations at work to discuss what the quarterback "shoulda" done, or "coulda" done to win the game on Sunday. Likewise, our firm gets numerous phone calls every Monday from potential clients on what they think the law is and why they have a million dollar case!
Hence the inspiration on my soon to be released book in early 2016, "Monday Morning Lawyer - 11 Things An Employee Should Know About Employment Law" is a book designed to help people understand the basics of the employment relationship with your job. The inspiration behind the book comes from these many phone calls from people who contact us with preconceived notions about the law and what it does and does not mean! While it is not intended to be legal advice (we still want you to call us for your employment law needs!), it is our goal to help educate the public on basic employment law principles and misconceptions.
Don't cross the line of scrimmage...being a Monday Morning Lawyer! Call us today to place your order or send your request to info@theMLawFirm. We are taking pre-orders for the book at this time. The book will retail for $19.99. We will send you an invoice and a notice about our book launch.
---
Q & A with Eric A. Montgomery, Esq.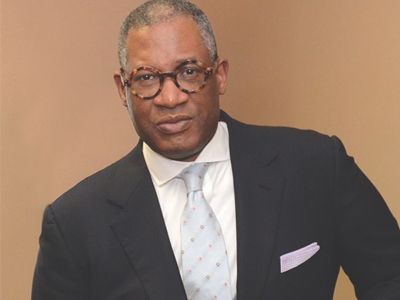 My employer has missed pay day multiple times and continues to pay workers on odd days. What can be done to force my employer to begin paying us on our regular payday?
The most cost-effective way to address this issue would be to first contact your state Department of Labor or you can contact the US Department of Labor. These agencies investigate and address these types of matters.
Please contact The Montgomery Law Firm today at (704) 312-7360 or info@themlawfirm.com to assist you with your legal needs in the following areas:
Employment Law (EEOC claims/wrongful termination/discrimination/unemployment hearings/severance negotiations)
Personal Injury Law (insurance claims/automobile accidents)

Business Law (civil litigation/contract formation and review/business formation/dispute resolution/trademark/business strategy)

Estate Planning (wills/trusts/power of attorney/healthcare power of attorney)
Please call us to use our firm's newest concept - Urgent Legal Xpress!