Thank You Laude
Sept. 12, 2016
Pay Attention!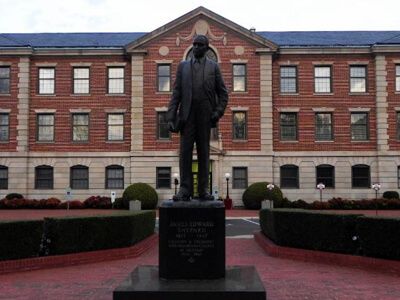 My time in college seems so antiquated in comparison to the amenities that students have today. Technology has made it more efficient for students to communicate, research, register and something that I didn't have to worry about was...."becoming a target"! A target of ID theft, credit card debt, rental discrimination, traffic violations and other issues.
It is so important that college students pay just as much attention outside of the classroom as well as inside the classroom! During your college career, here are some preventative measures to consider:
Students should not wait until they finish college to start reviewing their credit report!

Never input your social security number and credit card number on an unsecured website or when visiting public places like a Starbucks.

Before you sign that lease for your first apartment, make sure you review the contract thoroughly or call us to review it for you!

Avoid negative commentary on social media about your university, professors or other students, or displaying photos of yourself in an unfavorable light that might cause you problems later.
Remember not to "cheat" while in school as it can result in lingering consequences.
Following these steps will assure you to graduate with the highest honor..."Thank You Laude" and will prepare you for life post-graduation. In the mean time, contact The Montgomery Law Firm today and ask about our Urgent Legal Xpress (ULX) program for students. Bring in your student ID and we will provide a student discount rate. Certain exclusions apply. Call The Montgomery Law Firm today!
(Photo - Front of NCCU, James E. Shepard - Founder and First President of School - my alma mater)
---
Monday Morning Lawyer Q&A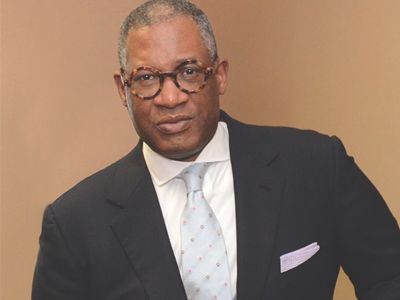 Q: My son who is a freshman in college was arrested for a simple marijuana possession charge. He has no previous charges on his record. Will he be able to get a job when he graduates?

A: Yes. In North Carolina, the court system has programs that allow first time offenders to complete community service and once finished, the judge can dismiss the charges.

Tell us what legal issues you want the Monday Morning Lawyer to discuss next? Send your thoughts to info@theMLawfirm.com.
Call us today to get your Estate Plan (Will, Power of Attorney, Health Care Directive) put in place to protect your loved ones!

Please contact The Montgomery Law Firm today at (704) 312-7360 or info@themlawfirm.com to assist you with your legal needs in the following areas:
Employment Law (EEOC claims|wrongful termination|discrimination|unemployment hearings|severance negotiations)

Personal Injury Law (insurance claims|automobile accidents)

Business Law (civil litigation|contract formation and review|business formation|dispute resolution/trademark|business strategy)

Estate Planning (wills|trusts|power of attorney|healthcare power of attorney| secure document storage)

Fashion Law (strategic fashion planning & development, seminars on issues of interest to fashion community, fashion employment practices, fashion trademark licensing)

Our latest concept: Urgent Legal Xpress (ULX)

"Meeting clients just where they are".