Thank You to All of My Haters
Feb. 8, 2015
We Are the Champions!
Congratulations to my Carolina Panthers (and Denver Broncos)! The road to the Superbowl was not an easy one. From losing key players, dealing with fairweather fans, overly critical commentators, constant criticism of our young quarterback and one tough Superbowl game...sounds like the hurdles one might go through when running their own business! Despite these obstacles, much like the Panthers, we here at The Montgomery Law Firm want to assist you with creating opportunities for you and your business to help you during those challenging times.
Did you know that you can become a part of the same team as the National Football League by opening up your own non-profit? The NFL is one of the largest non-profit businesses in the world. Recently I spoke to financial advisor and non-profit expert, Linsey Mills who stated that most people don't understand that opening and running a non-profit is exactly like running a business! You still want to make money. It is more so important now than ever to get properly advised because the government has recently simplified the process to attain non-profit status so you want to make sure you are doing it the right way.
Before you start the process of starting your own non-profit call our office today or contact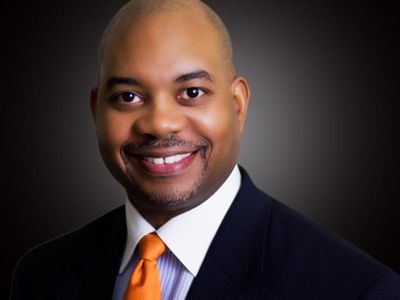 financial education specialist, Linsey Mills who says that "it's important to become students of what you have to learn"! Remember, non-profits are not "get rich schemes" and there is not a pile of money waiting at the door once you obtain this status. Loan officers and investors still want you to be familiar with your business, invest your own time and money and learn how to run a business!Linsey Mills (LinseyMills.com/336-659-9886)
The Montgomery Law Firm, revolutionizing the legal industry. Call us today! 704.749.3135
---
Q & A with Eric A. Montgomery, Esq.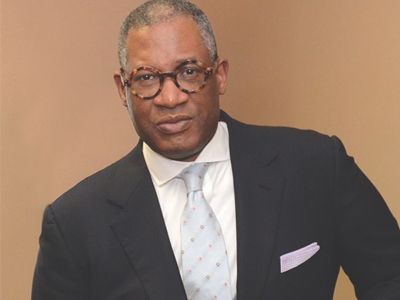 Q: I have often heard that the National Football League was a non-profit organization. How can this be with its billion dollar revenue stream?
A: The IRS has specifically designed professional football leagues as exempt organizations under 501(c)(6) of the IRS Code. One can review IRS Publication 557 for more information on tax exempt status for your organization .
*Attention: Our ULX launch date event on Feb 20th has been changed. We will announce a new date in an upcoming newsletter!
Please contact The Montgomery Law Firm today at 704-749-3135 or info@themlawfirm.com to assist you with your legal needs in the following areas:
Employment Law (EEOC claims|wrongful termination|discrimination|unemployment hearings|severance negotiations)

Personal Injury Law (insurance claims|automobile accidents)

Business Law (civil litigation|contract formation and review|business formation|dispute resolution/trademark|business strategy)

Estate Planning (wills|trusts|power of attorney|healthcare power of attorney| secure document storage)

Fashion Law (strategic fashion planning & development, seminars on issues of interest to fashion community, fashion employment practices, fashion trademark licensing)
Please call us to use our firm's newest concept - Urgent Legal Xpress!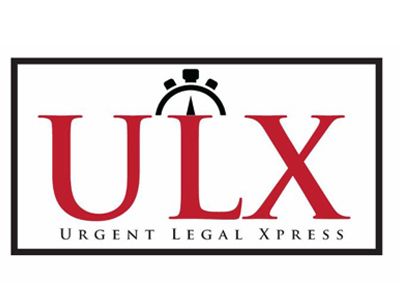 "Meeting clients just where they are"