The Big Reveal...(Open Immediately)
Jan. 11, 2015
Dear Clients, Friends, Family and Fans of the NFC's top seed, playoff team Carolina Panthers:
Save the Date!
Saturday, February 20, 2016
4:00 pm - 6:00 pm
Urgent Legal Xpress Commercial
The Montgomery Law Firm, revolutionizing the legal industry! Call us today, 704-749-3135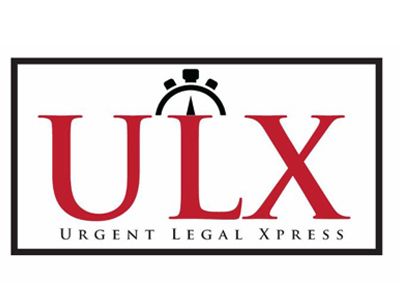 ---
Q & A with Eric A. Montgomery, Esq.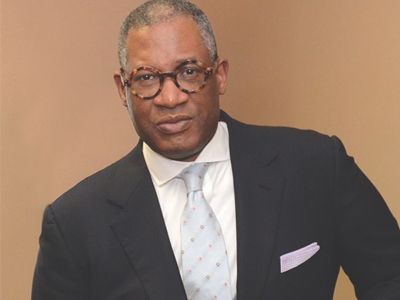 Q: I have operated my vending company as a sole proprietorship for the past 6 years? Should I incorporate as an LLC and will it provide me with more protection?
A: It is highly advisable to incorporate your business as an LLC or as a Corporation due to the many benefits it offers. The biggest benefit comes in the form of personal asset protection and tax deductions. You should consider incorporating at the beginning of the year to enjoy the full amount of tax savings.
Please contact The Montgomery Law Firm today at 704-749-3135 or info@themlawfirm.com to assist you with your legal needs in the following areas:
Employment Law (EEOC claims|wrongful termination|discrimination|unemployment hearings|severance negotiations)

Personal Injury Law (insurance claims|automobile accidents)

Business Law (civil litigation|contract formation and review|business formation|dispute resolution/trademark|business strategy)

Estate Planning (wills|trusts|power of attorney|healthcare power of attorney| secure document storage)

Fashion Law (strategic fashion planning & development, seminars on issues of interest to fashion community, fashion employment practices, fashion trademark licensing)
Please call us to use our firm's newest concept - Urgent Legal Xpress!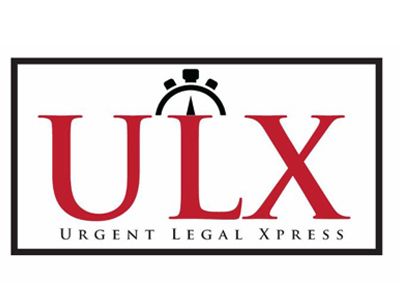 "We want to meet clients just where they are"
---