Your Slip is Showing Charlotte
Sept. 26, 2016
One Charlotte
"Your slip is showing" is an old folks euphemism to say, now the whole world knows what you are up to! My narrative reads similar to so many young black men today, but in a different context....
---
Monday Morning Lawyer Q & A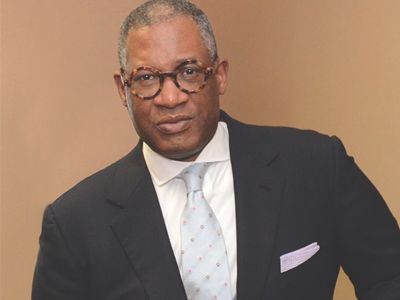 Q & A: What does it mean when I hear that North Carolina is an "open carry" state when it comes to guns/firearms?
A: Under North Carolina law, someone who has a valid gun permit/license has a right to possess a gun in plain sight and in their vehicles. However there are some city and towns that have some prohibitions like possessing a firearm in a public building. One should make sure they research the issue when deciding to openly carry a firearm.
Tell us what legal issues you want the Monday Morning Lawyer to discuss next? Send your thoughts to info@theMLawfirm.com.
Call us today to get your Estate Plan (Will, Power of Attorney, Health Care Directive) put in place to protect your loved ones!
Please contact The Montgomery Law Firm today at (704) 312-7360 or info@themlawfirm.com to assist you with your legal needs in the following areas:
Employment Law (EEOC claims|wrongful termination|discrimination|unemployment hearings|severance negotiations)

Personal Injury Law (insurance claims|automobile accidents)

Business Law (civil litigation|contract formation and review|business formation|dispute resolution/trademark|business strategy)

Estate Planning (wills|trusts|power of attorney|healthcare power of attorney| secure document storage)

Fashion Law (strategic fashion planning & development, seminars on issues of interest to fashion community, fashion employment practices, fashion trademark licensing)
Our latest concept: Urgent Legal Xpress (ULX)
"Meeting clients just where they are".